Printed road quote detailed process
With the rapid development of our science and technology, after decades of development of the printing road, we have gradually occupied our road decorative building materials market. Today, the process of our printing road quotation will be deciphered for everyone. After all, the price will always be the customer. A focus of care.
The printing road quotation process in Liaoning Plinde may be different from that of other printing road manufacturers. So what is the printing process of our road in Plinde, Liaoning? First of all, Liaoning Plinde's printing road quotation process Is not in a hurry to carry out the next step of the work, we will understand the needs of customers, the customer's printing road construction area and the customer's printing road after the construction of the main use of the scope of the customer's choice of color patterns, etc. are all with our printing road Quotes are closely related. After a deep understanding of the needs of customers, we will make professional recommendations based on the customer's process and obtain customer approval. After repeated corporate negotiations, we will determine a satisfactory and professional construction plan for the customer. Then we will An estimate of the price of the printing road for the materials used by the customer's construction project, based on our history of running the plant for decades, we will quote the customer's material usage to make the least error in the printing road. After the determination, we will finally Customer's construction site is for customers to choose the nearest printing road factory for customers This is the customer's logistics offer printing road quotation.
After completing the above work, our customers' pricing on the printing road is basically comprehensive. Of course, our printing road quotation is only for your factory to do a simple calculation. The specific printing road quotation still needs to be combined with your actual situation. Decisions. Contact phone manager Zhang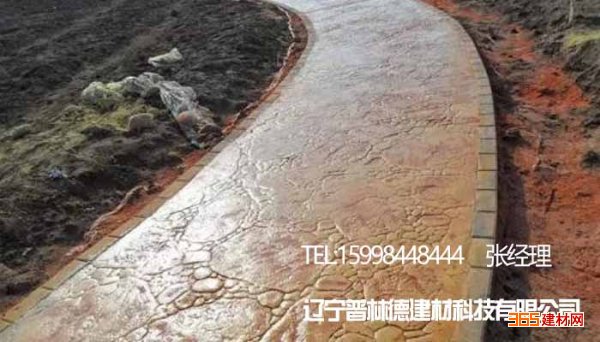 Besides prime quality Electrolytic Tinplate, we can also provide Tin Can Accessories, including but not limited to tops and bottoms, EOE, earing, handlings, lugs. It's with good quality and competitive prices.
Tin cans tops and bottoms, with inside and outside lacquering: plain white, gold, transparent, or with printed logos. They are suitable for cans from 2.5L up to 20L.
Aluminium EOE, tinplate EOE, pear off caps, crown caps are all available.
We can provide various earings and handlings, made from tinplate or plastic.They are very strong and safe.
It's qutie cost-effective to buy from us, and we can provide quick lead time.
Tin Can Accessories
Tin Plates,Metal Tinplate Covers,Tinplate Cans Metal Sheet,Tinplate for Lids
Jiangsu Global Packing Technology Co., Ltd , https://www.cntinplate.com