Transport Package:
25kg/Paper Drum
 textile scouring whiten agent
 
Product Description
 
Multifunctional scouring white agent GR-F108 by imported special surfactant, activating agent composition, is my company and the foreign company is dedicated to the development of the latest environmentally friendly pre-treatment agent. The product is mainly used in pre-processing of cotton, hemp fiber and fabric can be an effective alternative to the traditional scouring various additives used in the bleaching process, reduce the bleaching process of fiber damage and improve the efficiency and capacity of wool fibers absorb the dye and improve the feel. It can effectively save dyeing water, electricity, gas, reduce processing time, low-alkali wastewater emissions, reduce processing costs and improve productivity.
Product appearance and physical characteristics
 
Features
(1) Compared with the traditional process, water saving 60%, with a saving of 55% gasoline and reduce wastewater discharge.
(2) significantly reduce processing time and increase productivity.
(3) waste close to neutral, low-alkali wastewater emissions.
(4) treated fabric than traditional alkali cooking, oxygen bleaching small weightlessness.
(5) improve whiteness after bleaching and hair effect.
(6) improve capacity and absorbing dye fabric dyeing uniformity.
(7) reduce fabric damage caused by bleaching, improve the fabric
 
| | |
| --- | --- |
| Appearance | white solid |
| Ion Type | Anionic |
| Environmental protection | does not contain any APEO, AOX and other prohibited ingredients |
| Dissolution characteristics | easy to dissolve in warm water 40-50 ºC |
 
Reference Process
 
Process a: long car technology (R-Box boxes or other steamer) fabric: woven fabric
 
Process: Padding practice white agent GR-F108 and hydrogen peroxide → 100 ºC for 60-90 minutes → steaming hot water above 95 ºC → drying
 
Prescription: practicing white agent GR-F108 16-30 g / l
 
Hydrogen peroxide (100%) 6-12 g / l
 
Process II: fabric dyeing process: woven fabric
 
Process: the material is added into the fabric of practice → white agent GR-F108,60 ºC → 60 ºC to go two points twice adding hydrogen peroxide to go two → heated to 95 ºC walk two hours → 95 ºC hot water washing → drying
 
 
 
Prescription: hydrogen peroxide (100%) 3-5 g / l;
Practicing white agent GR-F108 6-10 g / l;
Craft three for overflow machine knitted, towels:
Process: the material is added into the fabric of practice → white agent GR-F108, hydrogen peroxide heated to 95 ºC for 30-60 minutes walk → washing, oxygen, polishing, staining.
 Prescription: hydrogen peroxide (100%) 2-3 g / l
 Practicing white agent GR-F108 1-3 g / l
 
 Store in a dry, cool place, remain sealed, pay attention to moisture.
 
 Shelf Life: 6 months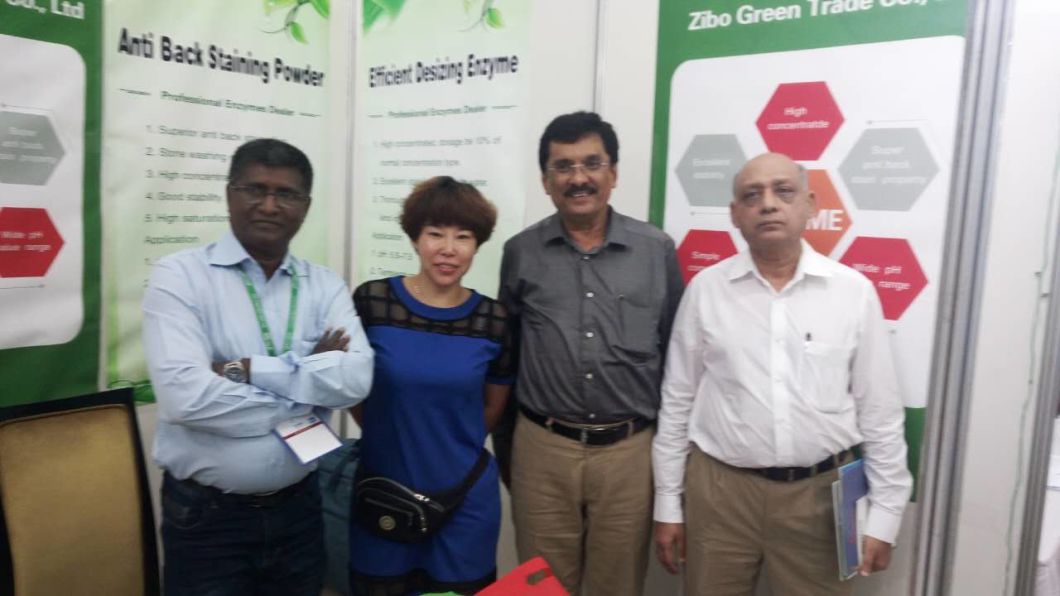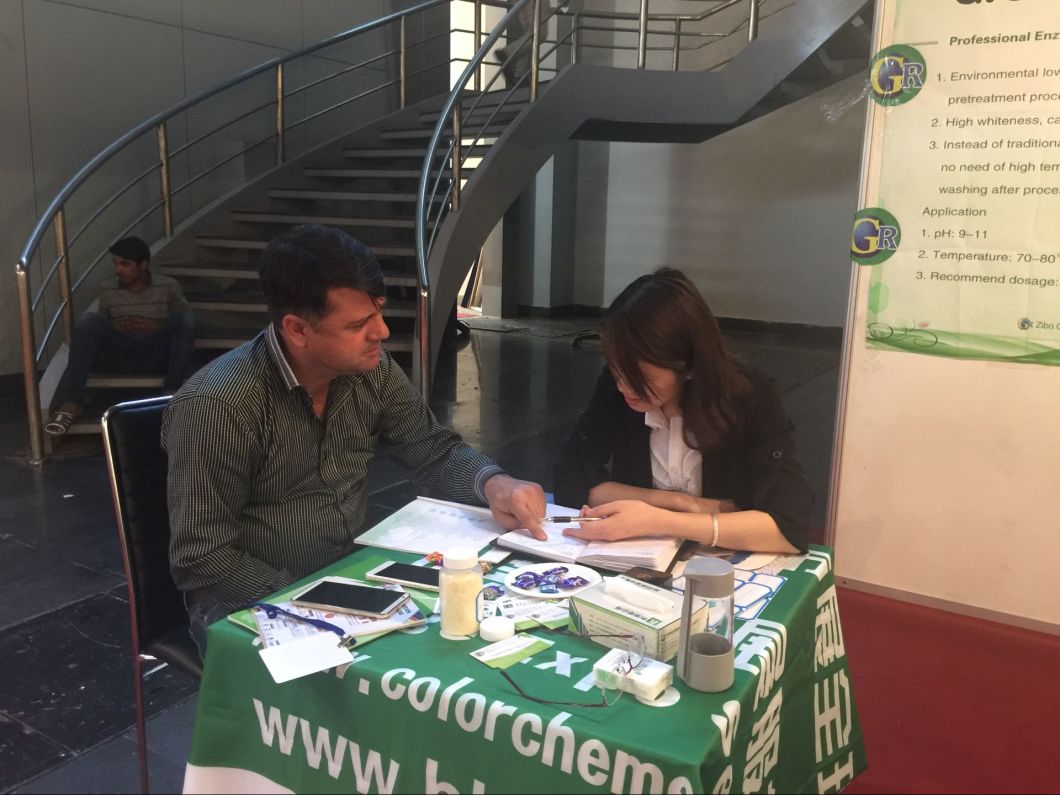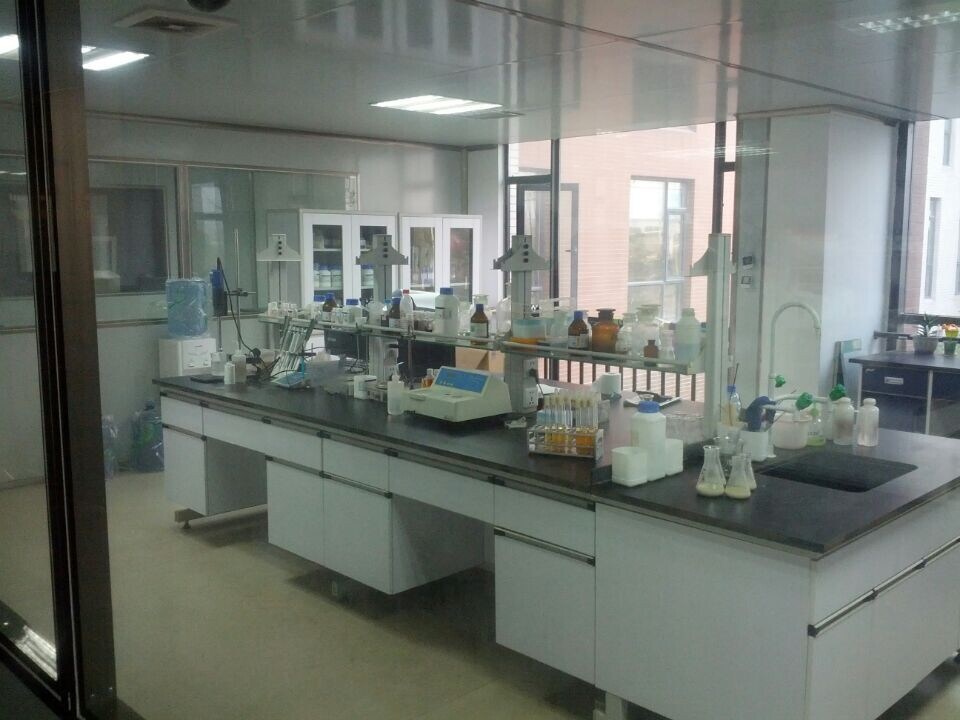 [Touchless Bathroom Faucet]Put hand within the sensor area,water will flow automatically and shut off immediately once remove the hand.It's convenient, touch-free,and hygiene which prevent cross-infection after washing hands.

[Solid Brass Construction]Faucet is made of premium H59 brass, multi-layer nickle plating with chrome finishing.It's glossy,nice looking,drip-free,antirust,durable and suitable for bathroom.

[water temperature adjustable]Faucet comes with one brass water mixer valve. You can adjust water temperature according to your preference. Kindly remind that the mixer valve should be connect to the control box under the deck.

[Easy installation]Automatic infrared faucet is well packed and with specific instruction included. Single hole mounted with one 6.3 inch deck plate which is detachable, 3pcs hoses with North American standard threads and hardwares. No need to buy extra parts. Suitable deck thickness is 20-45mm, mounting hole diameter is 20-30mm.

[Energy saving]Commercial electrical Sensor Faucet is powered by 4AA alkaline battery (battery not included), which can last about 2 years for daily use.Once the sensor light keeps flashing, it means the power is low and you need to change batteries. It's safe to use in bathroom.Gangang is committed to providing each customer with the highest standard of service. Any questions, please contact our service team.
Sensor Basin Faucet,Automatic Faucet,Bathroom Basin Tap,Wash Basin Tap
EMIL Intelligent Bathroom Technology Co.,Ltd , https://www.emilfaucets.com